Catching up with Beardley 2018
Swipe or click through to find out what shenanigans Bradley has been up to heading into this year. How can you resist?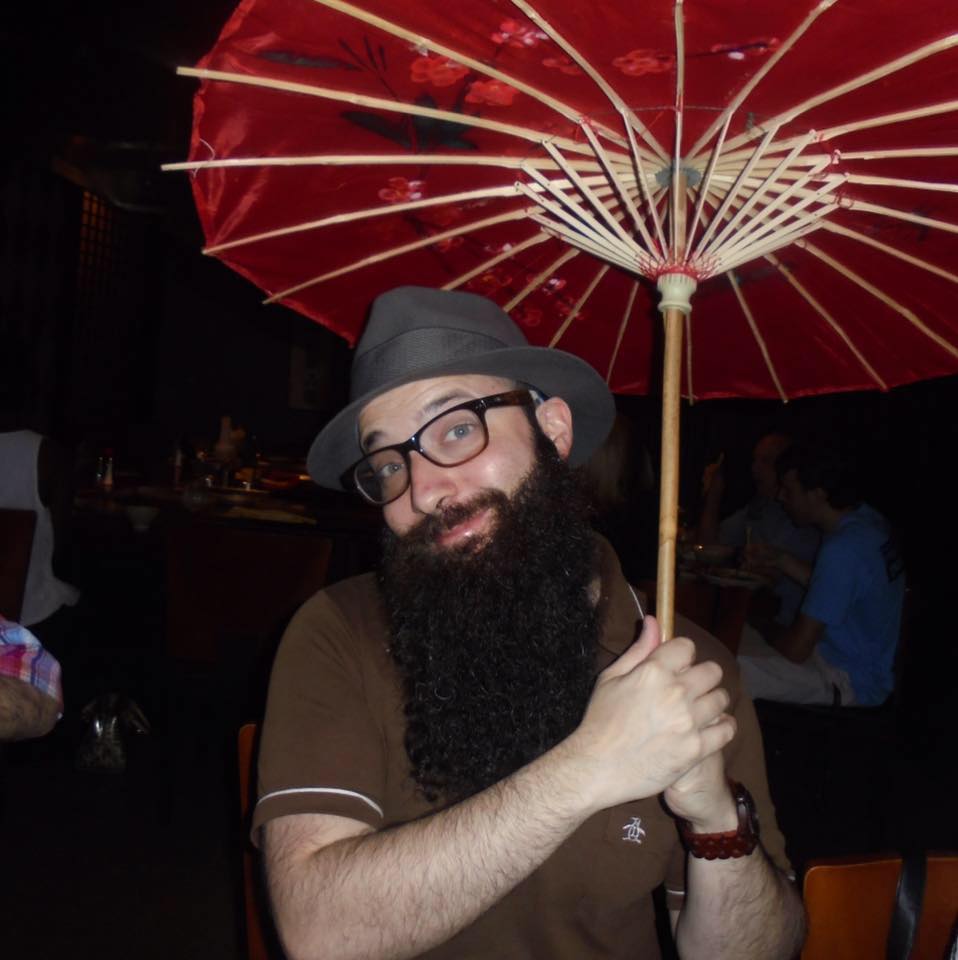 Puerto Rico... just kidding
Planned a trip to Puerto Rico with my better half, Tierney and had to bail on it last minute because of hurricane Irma. We found cheap tickets out to San Diego instead.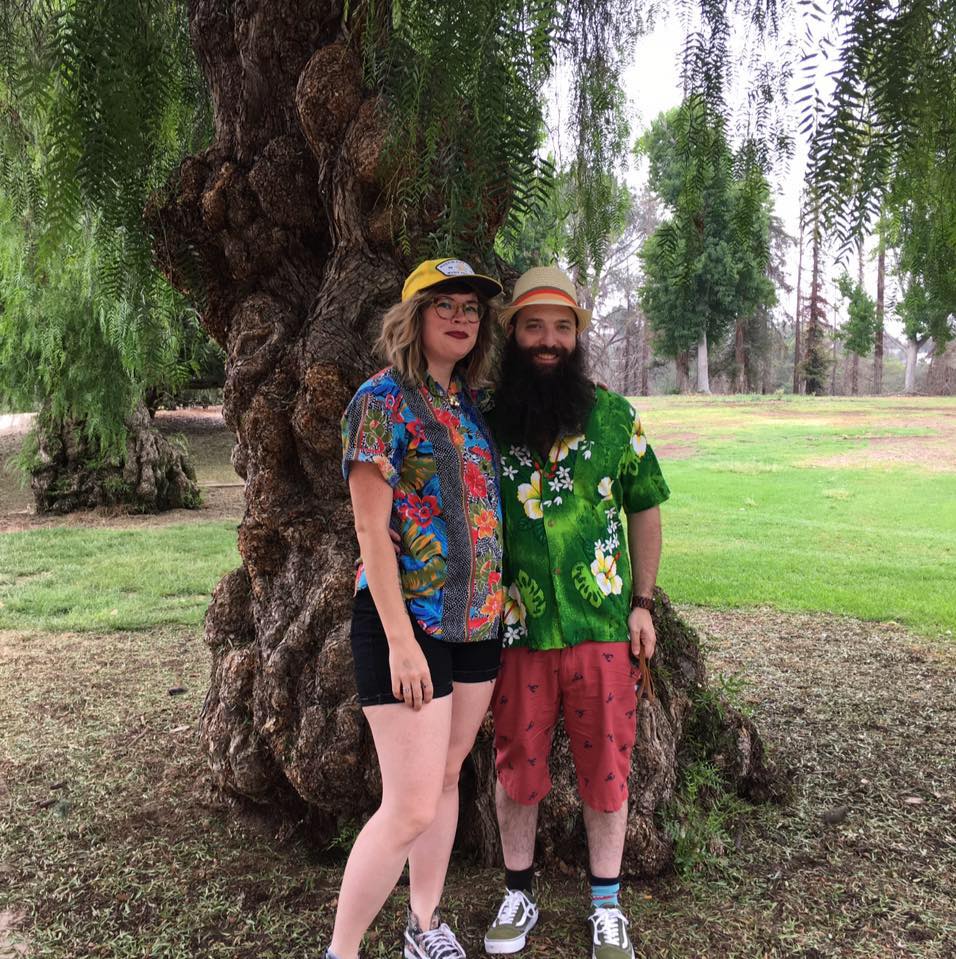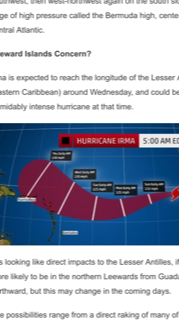 Roger & Molly
Since the summertime, I've been working diligently to find my good buddies and their Corgi, Pepper, find the perfect house in S. Austin. 2018 is going to be the year we find the perfect yard for Pepper. That's #1 top priority. Also a shower that is tall enough for Roger.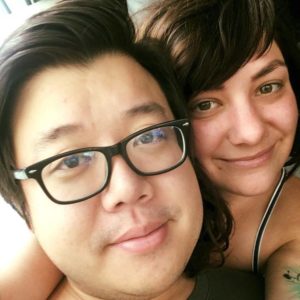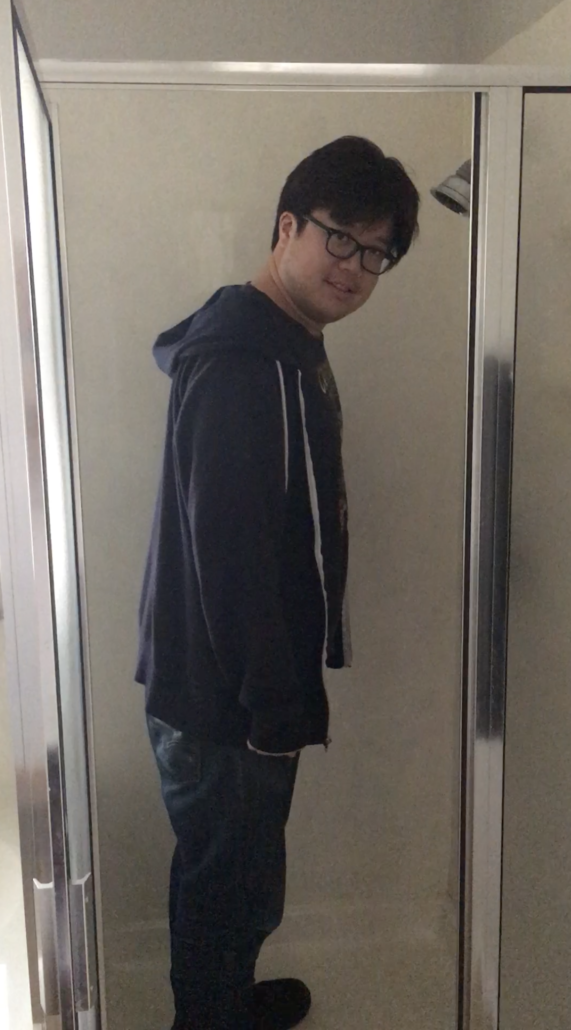 A New Castle
I helped my good buddy Tyler find a Newcastle to call his own. He is now a proud home owner!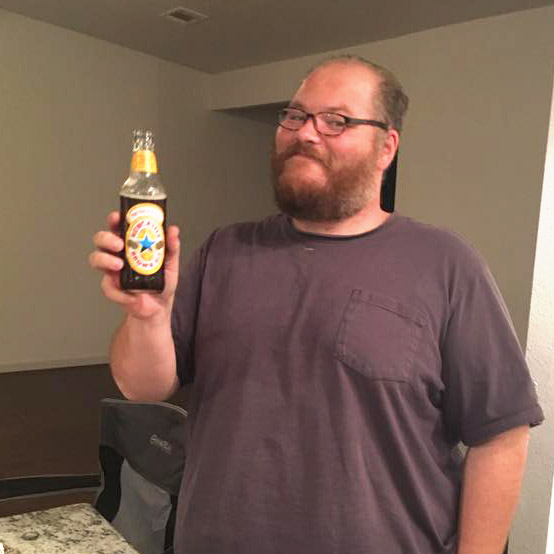 Howdy, Neighbor. Sorry about the arrow.
Picked up my bow and arrows and enjoyed some archery release with my pal Betsy and the wee one, Monkey. We had to go knock on her opposite neighbors door because one of the arrows ricocheted into their backyard. We distracted them and blamed it on the toddler throwing a ball over the fence. They bought that lie and we were able to go in and retrieve the arrow without explaining why we were haphazardly shooting arrows at a makeshift target.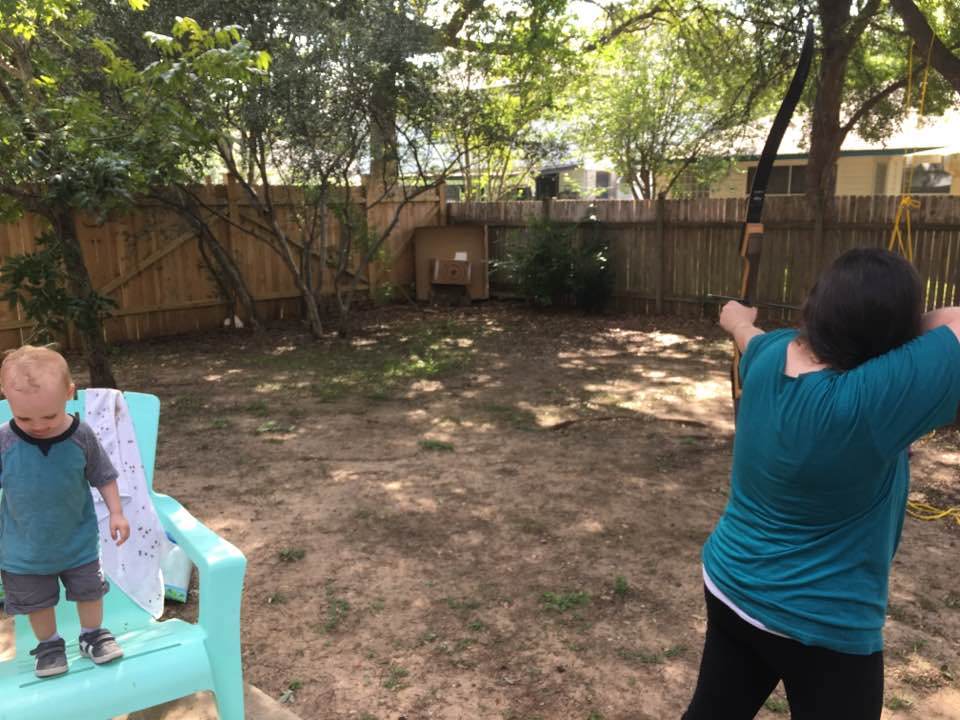 New Passport
I'm also gearing up to get my passport renewed for some worldly travels. Last picture was from 2003.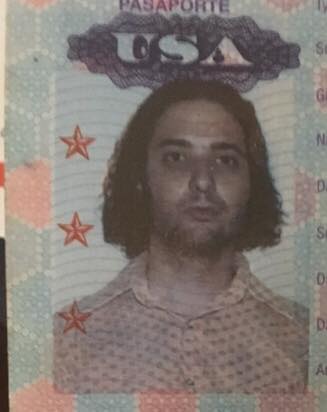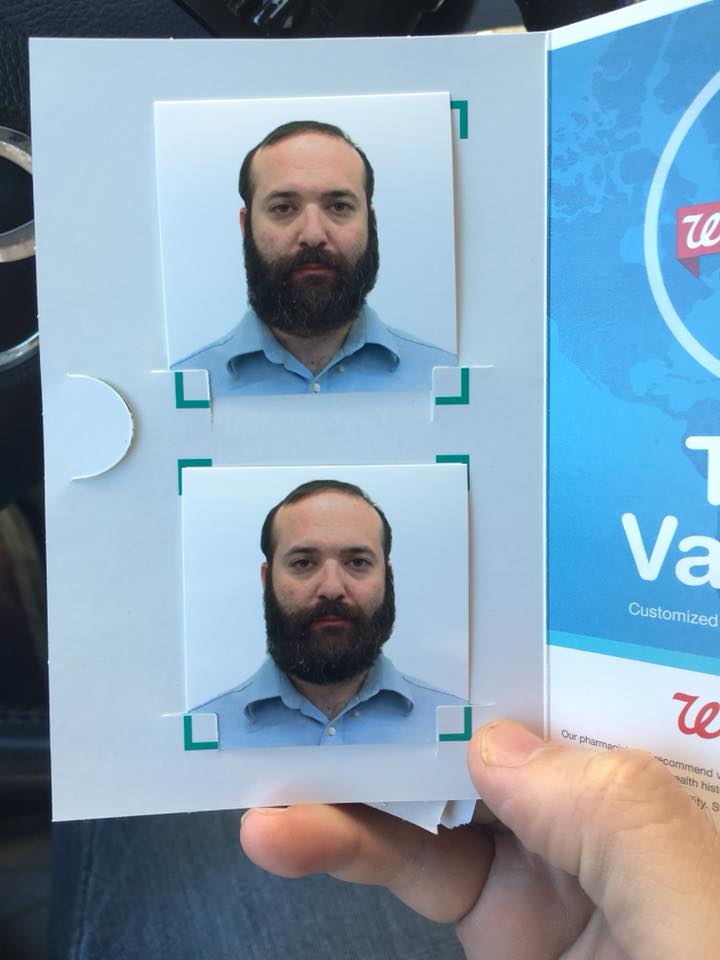 Ms. Pac-Man Upgrade
Replaced the monitor for my original Ms. Pac-Man cocktail arcade (original components) and is now running with a board that has 60 games on it!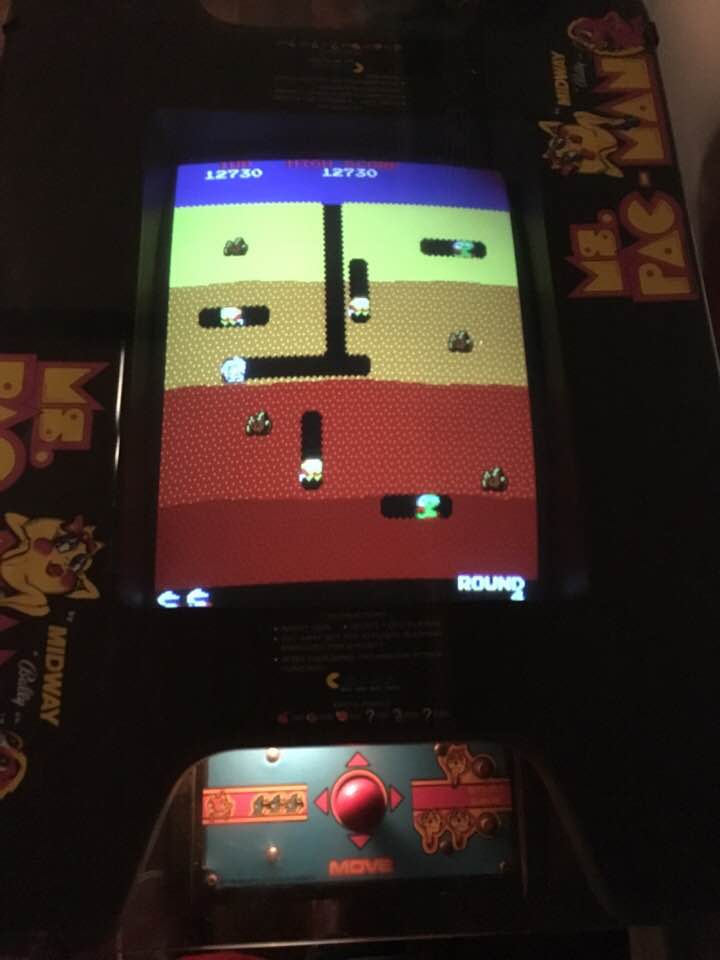 Bartop Arcade
Started building a bartop cabinet arcade for my buddy James. I didn't make the cuts, except for the T-molding. Work in progress.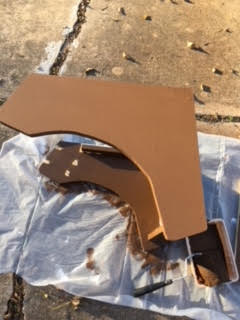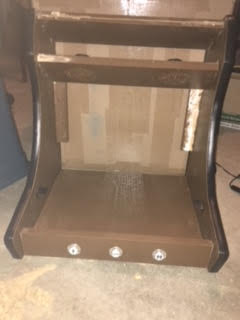 Action!
Went to some great nerdy conventions and watched shit ton of films. Wrote some reviews on Austindaze.com